Inspired by Omaha's Best
At the turn of the 20th century, ambitious groups of American go-getters moved to Omaha by way of the railroad in hopes of making it big. These visionaries helped shape the city of Omaha early on, building up a great fortune while realizing the grand potential of this booming Midwestern destination. Over a hundred years later, this determined spirit remains the inspiration behind The Farnam. With our arms opened wide, we invite you to visit our one-of-a-kind Omaha hotel and discover the emboldened essence of the Billionaire To Be.
Our Highlights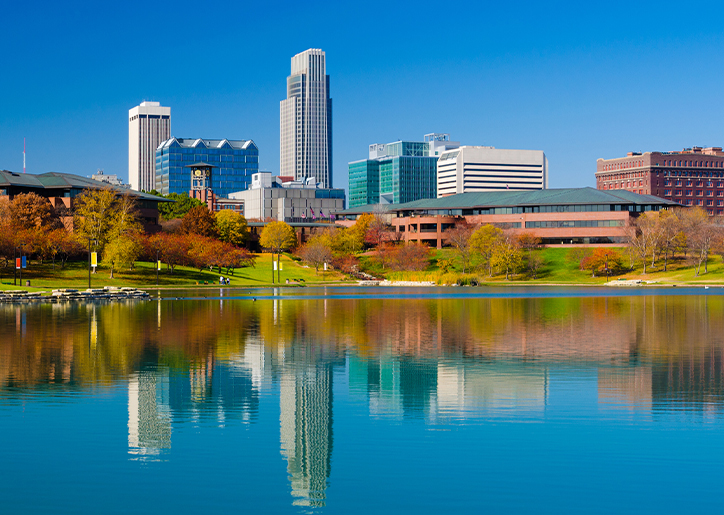 Hospitality that excites
A History of Enterprise
Our hotel is named after Henry Farnam, the man who lobbied for the country's most ambitious railroad building project in 1862. Known as the Pacific Railroad Act, this venture launched Omaha into a trajectory to become the metropolis of Nebraska it is today.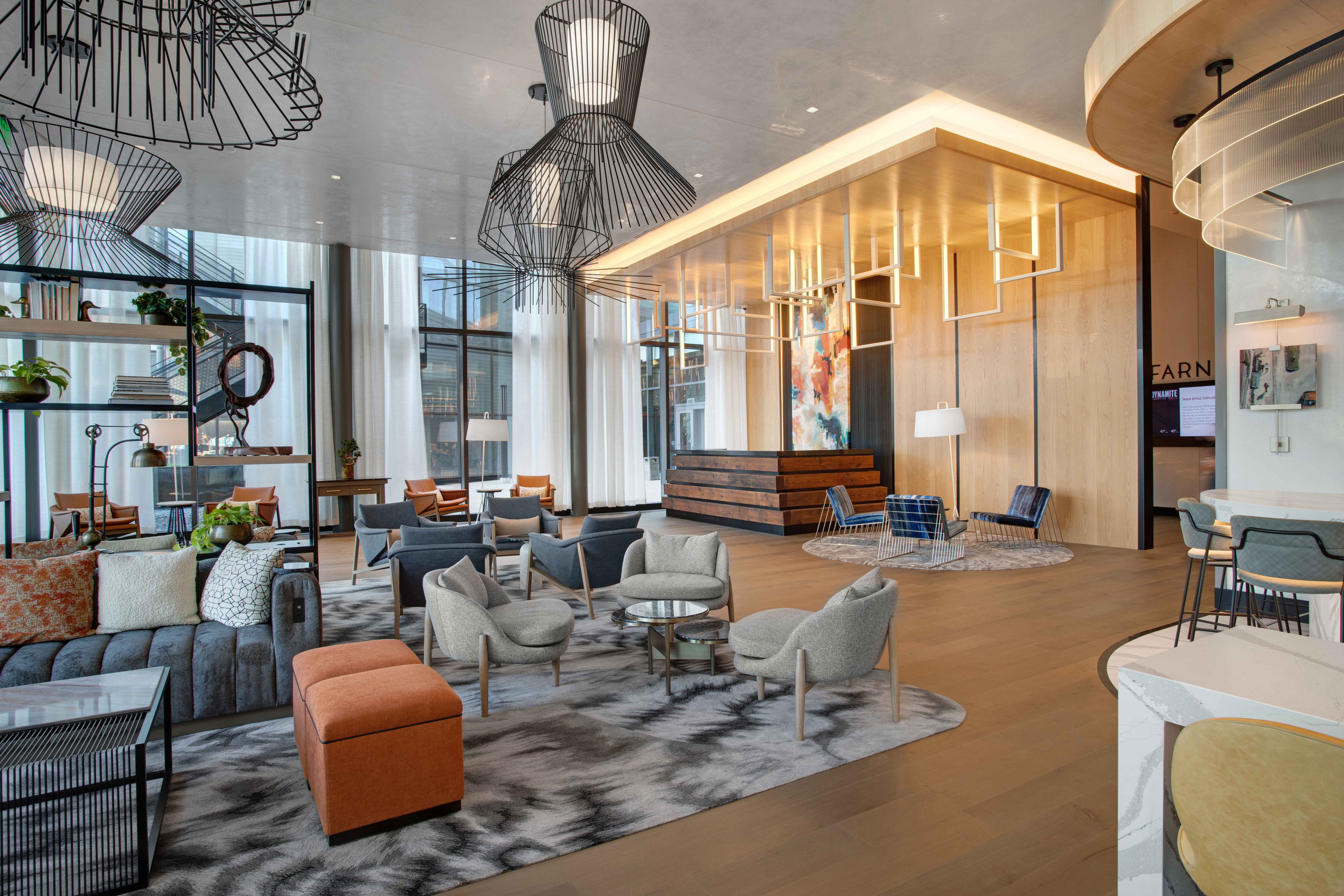 Hospitality that excites
A Touch of the Industrial
With the sophisticated design of our hotel, The Farnam tips its hat to Omaha's past while embracing the modernity of the future. Sleek spaces with industrial charm and contemporary style create a luxurious atmosphere that flawlessly matches the excitement of the city.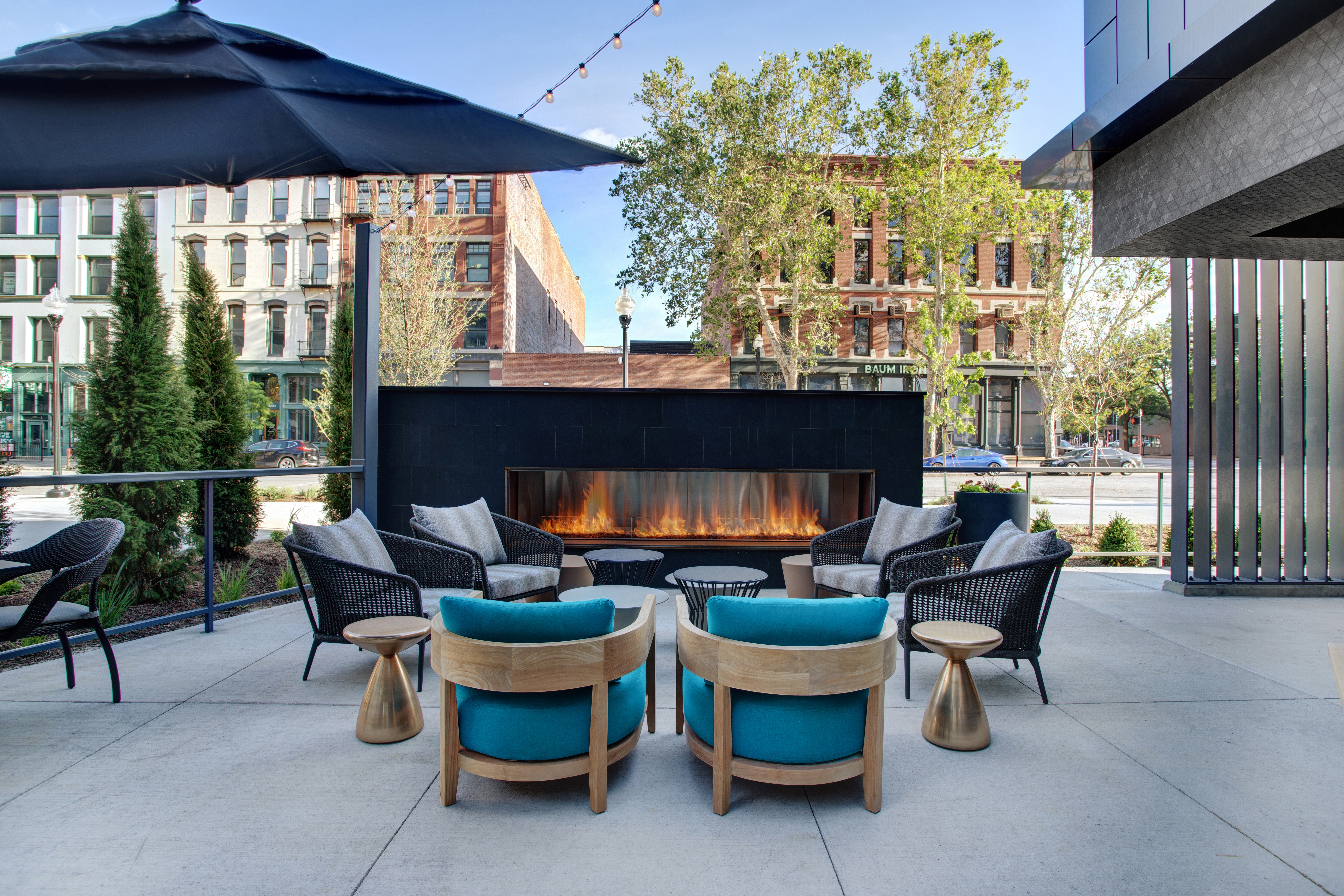 Hospitality that excites
Discover The Old Market
The Farnam is the most exciting place to be within the most exciting part of Omaha. The Old Market neighborhood is the center of Omaha's shopping, culture, and nightlife, offering visitors everything from inspiring art galleries to world-class dining.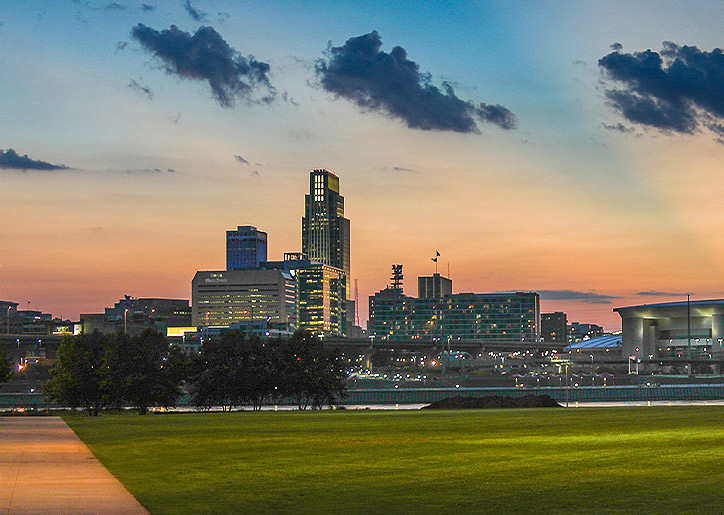 Hospitality that excites
Dazzling Views of Downtown Omaha
With 15 stories towering over the city's horizon, The Farnam features a breathtaking look at Omaha beyond comparison. Gaze through floor-to-ceiling windows on the top floors for panoramic views over the best and boldest of Nebraska.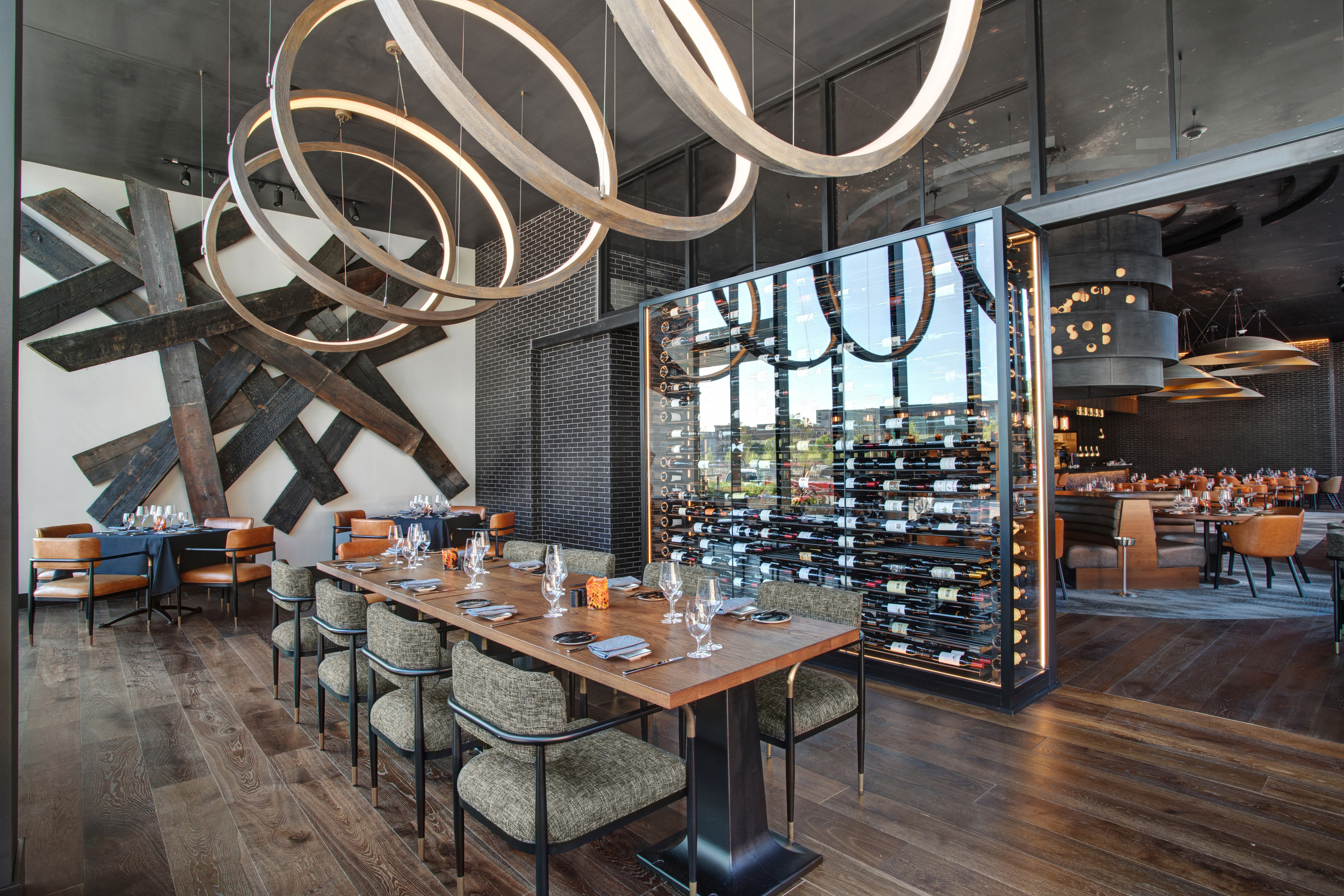 Dining
Creative Fare & Cocktails
Brilliant flavor awaits you. From the warm hospitality and high-end American cuisine at Dynamite Woodfire Grill to the hand-crafted libations and small plates at Catalyst Urban Lounge and Terrace, outstanding dining experiences are a fundamental part of The Farnam.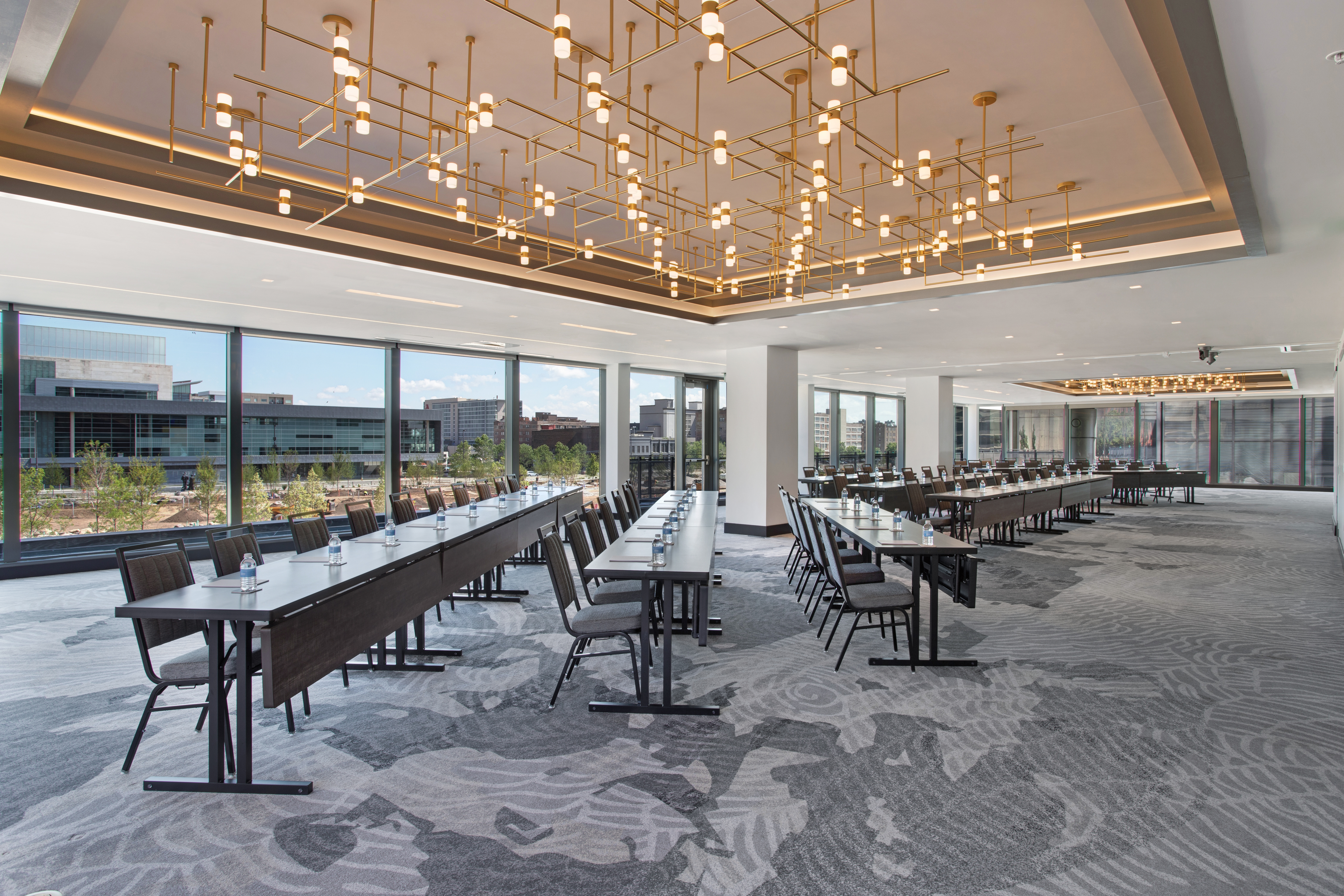 Events Made for Movers & Shakers
Meetings & Events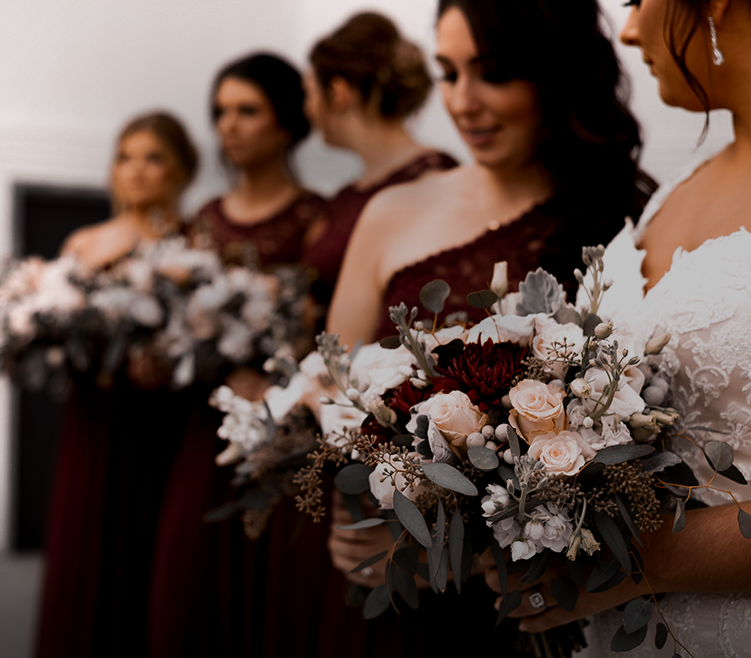 Say "I Do" in a Gracious Destination
Weddings
location
Experience the Ingenuity of Downtown Omaha
From the bustling shops of the surrounding Old Market District to the renowned Henry Doorly Zoo nearby, The Farnam places you in the ideal location to get out and experience the greatest of Omaha. Whether you're looking to explore breweries, museums, or botanical gardens, a sensational range of attractions is found just beyond our front door.